Logo & Web Banner Design
Logo Design
Click to see some of our Logo Designs
Progressive Online Media Group is a full service design agency located in NJ.
Logos are everywhere, at home or on the road you'll see a logo that's trying to tell you something. A visually compelling logo produces tangible results and turns potential clients into engaged customers. Logos attract people to your brand.
The process begins with an in-depth consultation with our client, to understand their wants, needs and goals. With this information along with a discussion of color scheme and structure, we design a logo to meet the wants and needs of the client.
The right logo can become not only an easily recognizable emblem of an organization but can come to indicate quality and trust to consumers.
Web Banner Design
Click to see some of our Banner Designs
We produce unique and compelling advertisements that will give your company a professional image and allow you to reach your target audience. If you are looking for web banner ads or graphics that produce click through's and conversions, then Progressive Online Media can help.
We can also build animated website banners.
Click here to see an example of an animated banner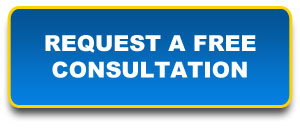 ---
Logo Designs: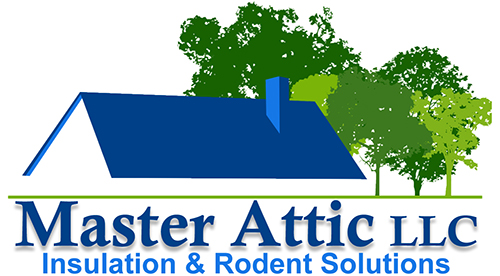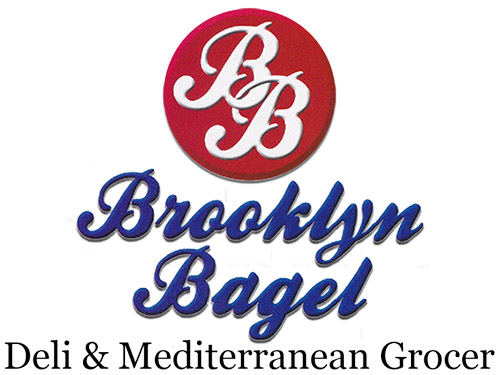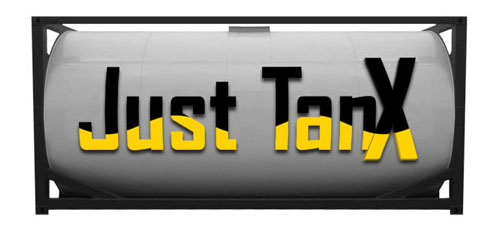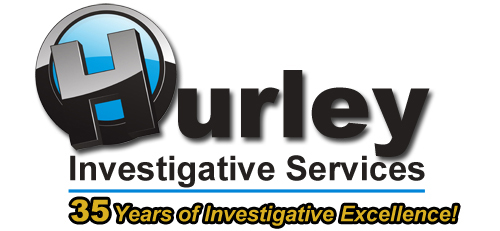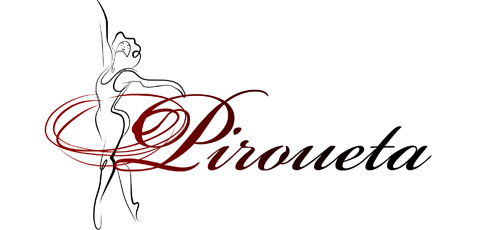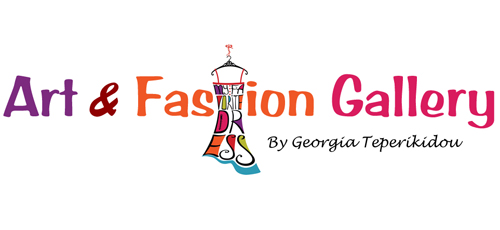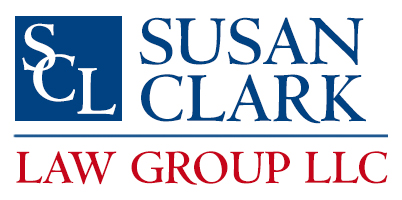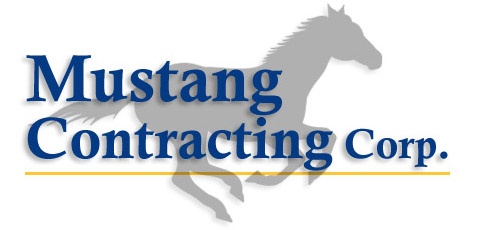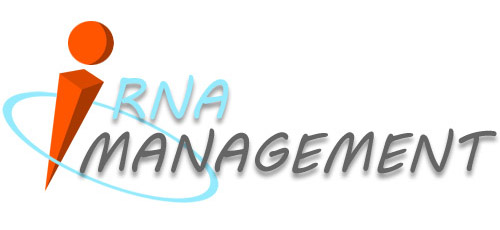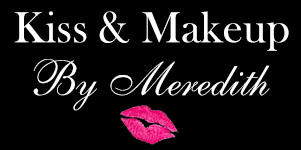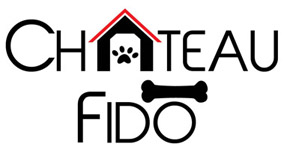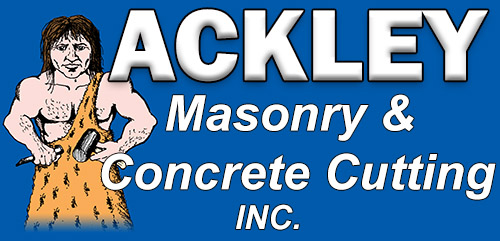 ---
Web Banner Designs: